I recently read the shocking Poe story, "The Premature Burial". And it got me thinking…which horror novels feature someone getting buried alive? Or what other stories in general feature such a gruesome fate? Take a look at this list for other tales of terror that involve some aspect of premature burial.
I guess we could start with Poe himself. The "Master of the Macabre" has written tons of terrifying tales that involve some aspect of being buried or coming back to life in the tomb. From the above-mentioned "Premature Burial" to stories like "The Cask of Amontillado," "The Fall of the House of Usher," and even "The Black Cat," there are more than enough tales to keep your stomach twisting into knots.
This collection also contains excellent stories such as "The Facts in the Case of M. Valdemar," where a doctor attempts to halt the onset of death through the use of hypnosis; "William Wilson," where a student discovers a classmate who not only looks just like him, but has the same name; and "The Tell Tale Heart," where the gruesome appearance of his roommate's "vulture eye" is enough to drive a man to murder.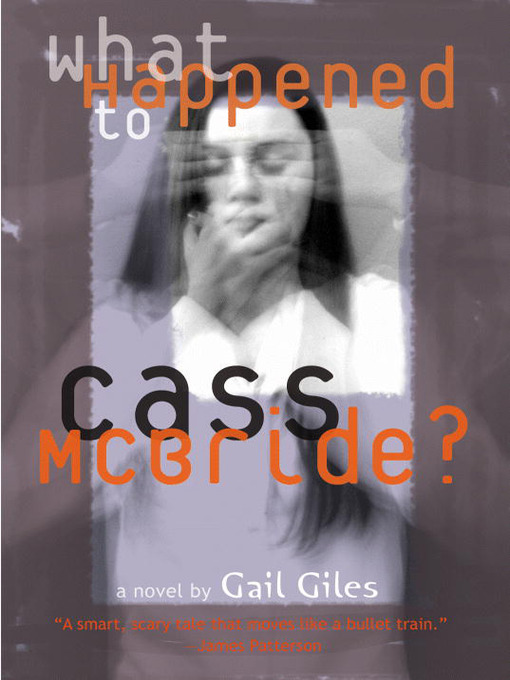 David Kirby committed suicide–or at least, that's certainly what it seems like. But, his brother Kyle is not buying it. Cass McBride feels slightly responsible for what happened. Kyle is convinced that she's responsible. Now, something has happened to Cass. Kyle has dug a hole, drugged Cass, kidnapped her, and buried her alive. His captive audience will now need to hear just why she's been condemned to this fate. But, will Cass manage to survive?
A gripping story told through three perspectives, this horrifying thriller will keep you on the edge of your seat. In a tale with two deeply flawed an unlikeable forces facing off against each other, it's anybody's guess who is deserving of redemption and who deserves to be punished.
There is no real love between Carol Evers and her husband, Dwight. Which is unfortunate, especially in light of Carol's unique…condition. You see, Carol has a secret. She has died many times. But, the deaths were never final. Rather, she slips into a coma that all appearances looks like death, and which lasts for several days. Dwight only married Carol for her fortune, and he's been biding his time, waiting for a chance like this. When Carol slips into a coma, he proclaims her dead and quickly sets about burying her–alive. The only other person who knows about the comas is Carol's lost love, infamous outlaw James Moxie. When news of Carol's "death" reaches him, Moxie rides the Trail again to save his beloved from an unnatural fate. All the while, awake and aware, Carol fights to free herself from the crippling darkness that binds her.
This novel starts off with a bang, as the opening scene is of our protagonist, Maggie Holloway, buried alive. What happened? How did she end up here? The novel traces the twisting, horrifying story that lead to her entombment. Who would hate Maggie enough to bury her alive? And how did she end up here?
At a party in Manhattan, Maggie Holloway, successful fashion photographer–is thrilled to be reunited with her beloved stepmother, Nuala, who invites her to spend a few weeks in her home. But, when Maggie arrives, Nuala has been murdered. Maggie is heartbroken, but stunned to learn that she has inherited the house, and horrified when she learns that Nuala's death might not have been the senseless result of a break-in, as she suspected, but a diabolical plot conceived by a twisted mind. When Nuala's friend Greta, also dies suddenly (under supposedly natural causes) Maggie becomes convinced that the two deaths are linked to a series of other recent deaths amongst the older women of Newport. What she doesn't realize is that she's being targeted by the killer, as well.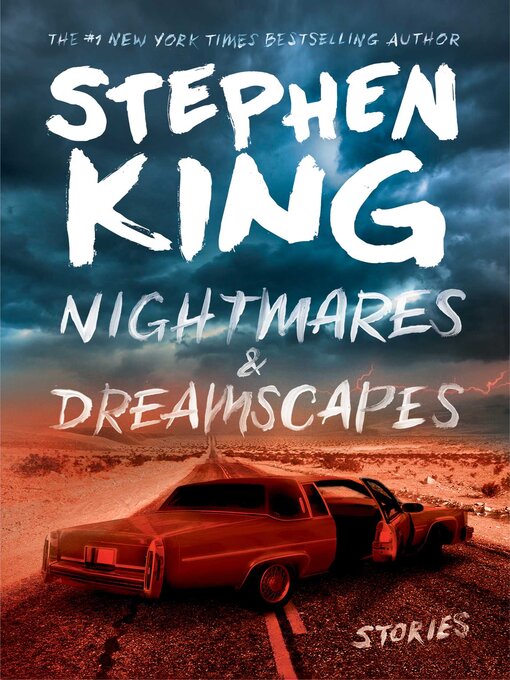 In this deeply chilling tale, our narrator, a school-teacher known only as Robinson, reveals that his wife was murdered years before, by Dolan, a crime boss who had a bomb planted in her car to prevent her testimony against him. While the murder remains unsolved, Robinson knows that Dolan is guilty, and what's more, he's tormented by the voice of his wife, who cannot rest in peace while her murderer walks free. Finally, Robinson devises a plan, taking advantage of Dolan's habit of taking a certain stretch of highway when he goes for long drives, and the fact that he drives a very fancy, well-armored Cadillac. Loosely inspired by Edgar Allan Poe's "The Cask of Amontillado," this chiller is sure to please Stephen King fans. It's also part of a larger collection, so if you enjoy what you read here, consider checking out the rest of the book as well!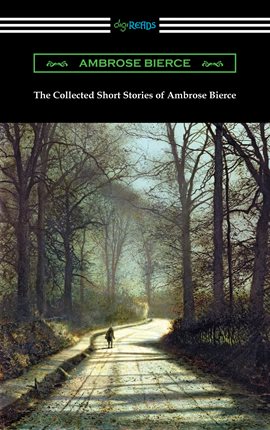 In a slight twist on the horrors of being buried alive, this short story opens with our protagonist, Henry Armstrong, awake in his own casket. He's fully aware of his surroundings, but surprisingly apathetic about the "grave" situation he finds himself in. Considering how sick he is, Armstrong doesn't particularly care if he lives or dies at this point. He falls asleep, feeling rather unconcerned. Meanwhile, aboveground, three men approach the freshly dug grave. Two of them are medical students, looking for fresh cadavers to use in the dissection room. The other is Jess, a cemetery employee who appears to be all-too familiar with this type of work. There's not much more that I can say about this story without giving something away, so I'll leave you to experience the rest of the tale on your own. Bierce is known for his chilling short fiction, and his horror stories are truly horrifying. So, read it if you dare!