Whether they're our companions or something we watch in awe from afar, animals are such an important part of our lives (and such a fascinating topic of interest). The books listed below are a combination of print books and ebooks, all featuring lots of beautiful color photos of animals. Some will have personal stories about various pets. Others will be more scientific in nature. But, in the end, each of these books will feature beautiful pictures that you'll want to spend lots of time looking at. I hope you have fun!
Peanut Butter Dogs. What could be more adorable than dogs licking peanut butter off the roof of their mouths?
Old Faithful: Dogs of a Certain Age. Portraits and story of sweet, old, senior dogs and the humans who love them.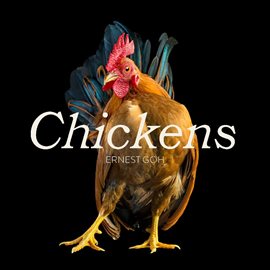 Chickens. Who would have guessed there were so many beautiful varieties of chickens?
Beautiful Sheep: Portraits of Champion Breeds. And who would have guessed there are so many beautiful varieties of sheep?
Raptors: Portraits of Birds of Prey. Beautiful pictures of hawks, eagles, falcons, owls, and other birds of prey.
Indognito: A Book of Canines in Costume. Pictures of adorable dogs in costumes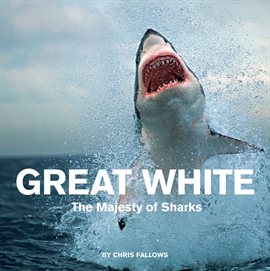 Great White: The Majesty of Sharks. Get up close and personal with some of the most amazing creatures in the sea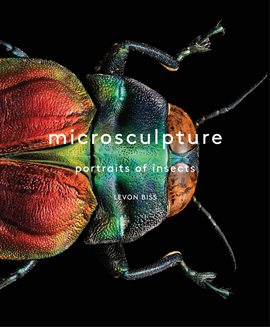 Microsculpture: Portraits of Insects. Discover a hidden world when tiny insects are magnified into these amazing portraits.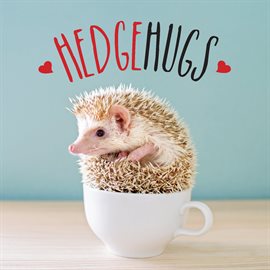 Hedgehugs. Adorable hedgehogs and sweet sayings about hugs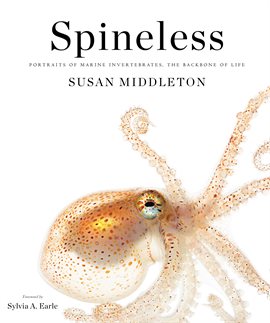 Spineless. Beautiful portraits of marine invertebrates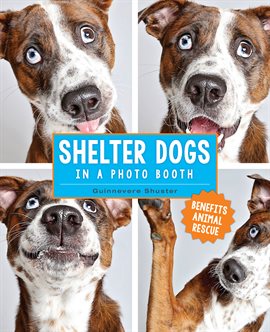 Shelter Dogs in a Photo Booth. Sweet shelter dogs looking for a new home pose for hilarious portraits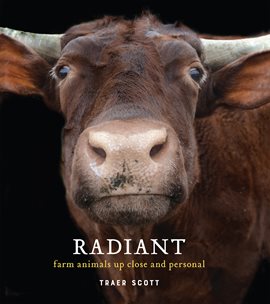 Radiant: Farm Animals Up Close and Personal. Who would have thought that farm animals would be so beautiful or sweet?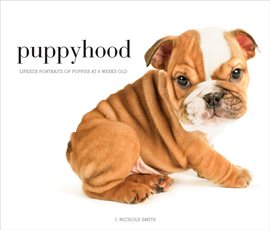 Puppyhood. Pictures of puppies! Do I need to say more?
This Book is Literally Just Pictures of Cute Animals that Will Make You Feel Better. The title says it all!
The Year of the Dogs. Over 100 portraits of dogs
The Photo Ark: One Man's Quest to Document the World's Animals. Joel Sartore goes on a quest to photograph every single animal, amassing a collection of over 12,000 pictures.
Birds of the Photo Ark. More photography by Joel Sartore, with a focus on birds
The Photo Ark Vanishing: The World's Most Vulnerable Animals. Even more photography by Joel Sartore, but with a focus on animals facing extinction
Best Friends Forever. Pictures of babies and baby animals ❤️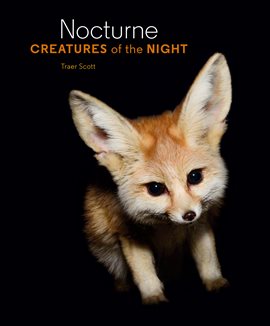 Nocturne: Creatures of the Night. Beautiful portraits of creatures that only come out at night