There's something about a mad-scientist story that really gets under your skin. Laboratories full of terrifying experiments, strange contraptions, horrible henchmen, and more come together to make a story that is sure to leave the reader with chills running down their spines. And there are so many iconic mad scientist stories in literature. From Frankenstein to The Invisible Man, mad scientists have invaded our public consciousness and have left us sleeping with the lights on. Today, I'd like to pay homage to one of the most iconic of these stories, a tale of a madman who creates his own race of disturbing hybrids by experimenting with humans and animals. I'm speaking, of course of Dr. Moreau.
Let's start this list off by highlighting the original work, by H.G. Wells. In this horrifying story, ranked amongst the greats of classic science fiction and horror literature, this 1896 novel was originally denounced as horrifying and blasphemous, exposing readers to the darkest sides of science. A shipwrecked gentleman named Edward Prendick becomes stranded on a Pacific island populated by the strangest (and most sinister) cast of characters imaginable, including his savior, Montgomery; Montgomery's servant, M'ling; and his employer, Dr. Moreau.
Little does Prendick realize that Moreau's island is a secret base of operations for his horrible experiments, where he turns animals into hideous human-beast hybrids. Sure that Moreau will not allow him to leave, Prendrick must plan a means of escaping before he becomes the next victim of the island.
In this creative graphic novel adaptation, our protagonist, Edward Prendick has been changed to Ellen Prendick, and the author and artist explore how the story might be different if the gender of the main character was changed. With stunning artwork and sharply increased tension, this is a chilling retelling of the classic novel. Best avoided by the squeamish, this book brings all the terror and the gore into sharp relief, and the story is followed by the artist's sketchbook, for additional thrills and chills.
Let's take this story in a completely different direction, shall we? In this story, instead of featuring a mad doctor on a bestial island, we have a modern story and a boy band! The year is 2001, and the WyldBoyz are the world's hottest band–definitely the world's only genetically engineered human/animal hybrid vocal group. When their producer, Dr. M is found murdered in his hotel room, the "boyz" naturally become the prime suspects. Who was the killer? Was it Bobby the ocelot ("the cute one"), Matt the megabat ("the funny one"), Tim the Pangolin ("the shy one"), Devin the bonobo ("the romantic one"), or Tusk the elephant ("the smart one")? In a race against the clock, Las Vegas detective Luce Delgado has only twenty-four hours to solve a case that goes all the way back to the secret science barge where the WildBoyZ journey first began–and the place they used to call home.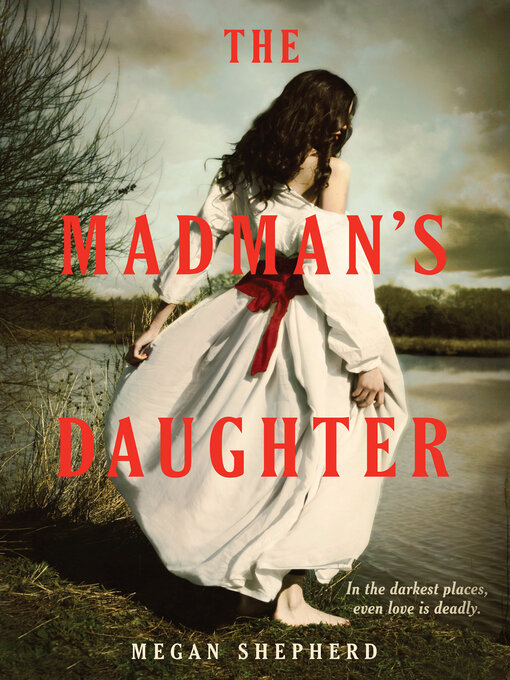 Following accusations that her scientist father engaged in vivisection and other gruesome experiments with animals, sixteen-year-old Juliet watched as her family and genteel life in London crumbled all around her. Only recently, has she been able to piece her world back together. But, when Juliet learns that her father is still alive, and has been living and working on a remote tropical island, she is determined to find out the truth of the old accusations that nearly ruined her life. Accompanied by her father's handsome young assistant, Montgomery, and an enigmatic castaway, Edward, Juliet travels to the island, only to discover the true depths of her father's insanity. Torn between horror and scientific curiosity, Juliet knows she must end her father's experiments and escape the island before it's too late. Yet, as the island falls into chaos, she discovers the extent of her father's genius and madness in her own blood, as well.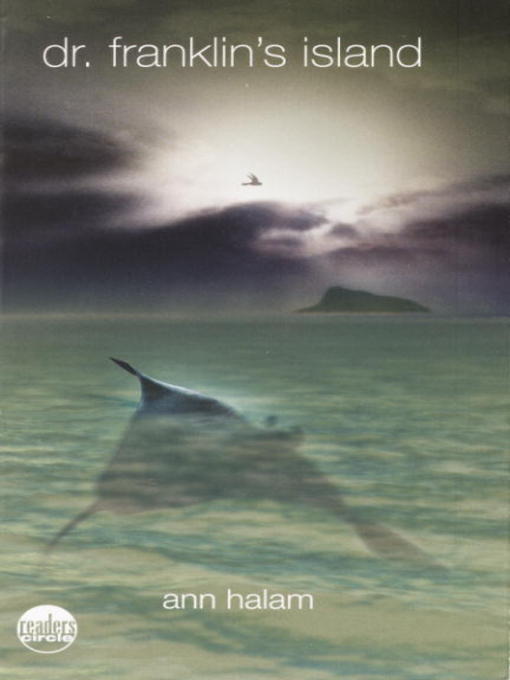 A group of fifty young British conservationists are on their way to a wildlife conservation station deep in the rain forests of Ecuador. After a terrifying mid-air disaster that results in a fatal crash, the three remaining survivors, Semi, Miranda, and Arnie find themselves stranded on a deserted tropical island. Or…so they think. The trio soon realize that they are not alone, as they stumble into the hands of Dr. Franklin, a mad scientist who has been waiting for them…and is eager to use them for specimens in his experiments on genetic engineering.
I haven't read this book in years, but I remember it scaring the ever-loving bejeebers out of me when I was a teen. I won't say how long it's been since that point, but I think I'm due for a reread…in a well-lit, well-populated room, in the middle of the day.
Carlota Moreau: A young woman growing up on a distant and luxuriant estate, safe from the conflict and strife of the Yucatán peninsula. The only daughter of a researcher who is either a genius or a madman.
Montgomery Laughton: A melancholic overseer with a tragic past and a propensity for alcohol. An outcast who assists Dr. Moreau with his experiments, which are financed by the Lizaldes, owners of magnificent haciendas and plentiful coffers.
The hybrids: The fruits of the doctor's labor, destined to blindly obey their creator and remain in the shadows. A motley group of part human, part animal monstrosities.
All of them live in a perfectly balanced and static world, which is jolted by the abrupt arrival of Eduardo Lizalde, the charming and careless son of Dr. Moreau's patron, who will unwittingly begin a dangerous chain reaction.
For Moreau keeps secrets, Carlota has questions, and, in the sweltering heat of the jungle, passions may ignite.