Looking for ways to keep your back strong and healthy? Check out the list below for some ideas in books, DVDs, and eBooks.
Have a question about the back or spine? Need further information? Attend a Zoom Virtual Health Talk with Dr. Casen from the Drugless Doctors. Click here to register.
Print titles for Back Care
DVDs for Back Care
Back Health on the Digital Shelf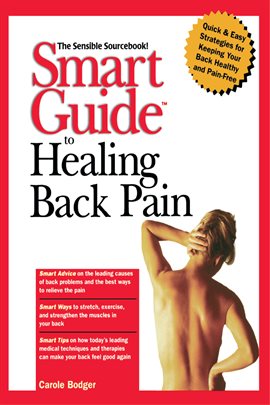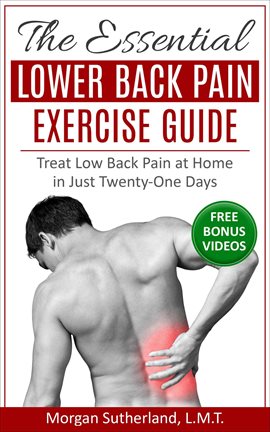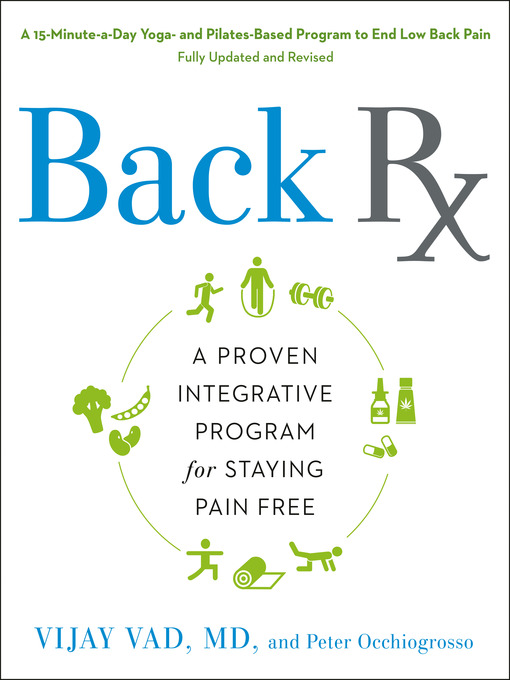 For more information, check out the Health and Medicine Databases by clicking here.