Sometimes, when you find an author you really like, there's nothing better than just sitting down and reading as much as you can by that author, one title after another. The same goes for topics. Sometimes, you want to read three or four or even five locked-room mysteries back to back. Or you want to read as many science fiction stories as you can get your hands on. Well, if this sounds like you, then you're in luck! Hoopla, one of our ebook services, has a series of substantially sized ebooks called Megapacks. Each of these contains hundreds, if not thousands of pages of content, all based on the works of a single author or a single specialized genre. While there are too many to list them all here (my search brought up 341 titles!) here are the highlights that I thought would appeal.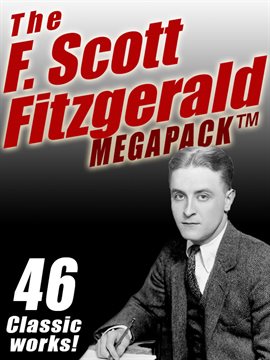 F. Scott Fitzgerald Contains poetry, essays, and short stories–but surprisingly enough, not The Great Gatsby!
Whodunit? Who doesn't love a good mystery? This collection contains works from Sydney J. Bounds, Arlette Lees, and more!
Robots 19 stories of robots from a variety of science fiction authors, including Philip K. Dick and Lester del Rey.
Westerns The reader who enjoys classic Western tales of cowboys and outlaws will love these 25 titles!
Western Romances If you prefer your Westerns with a bit more romance, then this is the collection for you!
Sea-Stories I think this set was created just for me! As a big fan of tales set at sea, I can't wait to curl up with these nautical tales!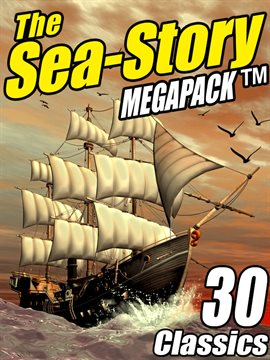 Lost World Over 3000 pages of lost civilizations, underground worlds, dinosaurs and more!
Victorian Villains 31 tales of dapper and dangerous characters from Victorian England.
Jane Austen The Jane Austen super-fan will love this collection, which not only contains novels like Pride and Prejudice and Mansfield Park, but Jane's letters as well.
Solve-It-Yourself Mysteries You be the detective with this collection of two-minute mysteries you can solve on your own.
William Hope Hodgson Nearly 1000 pages of chilling tales by William Hope Hodgson.
Willa Cather Enjoy 50 classic short works by author Willa Cather, written between 1892 and 1920.
Martians Eleven classic novels and stories all about those "little green men" from Earth's interplanetary neighbor.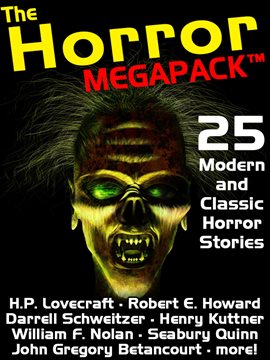 Horror 430 pages of terror to keep you up at night
Vampires Combining classic and more modern tales, these books of bloodsucking immortals are sure to please!
Jack London Science Fiction If you only know Jack London for his tales of adventure in the Yukon (think Call of the Wild and White Fang) then you should definitely give his science fiction collection a try!
The Wizard of Oz Read the entire original Oz series by L. Frank Baum, plus two bonus novels written by Ruth Plumly Thompson
Rafael Sabatini I love Sabatini's tales of adventure! If you want some excellent swashbuckling stories, including Captain Blood and Scaramouche, then this is the collection for you!
King Arthur Join the Knights of the Round Table on their noble quests!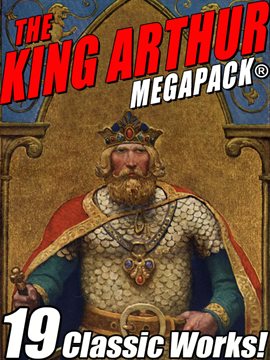 Bram Stoker Curious to see what else Stoker wrote (besides Dracula?) Check out this collection for titles like Lair of the White Worm, The Judge's House, and The Man.
Arsene Lupin The a generous selection of this classic gentleman thief's wild adventures can all be found in one convenient volume!
Arthur Conan Doyle We've all heard of Sherlock Holmes. But, have you read some of Conan Doyle's other works, such as The Captain of the Polestar, Lot No. 249, or The Sealed Room?
Algernon Blackwood This author is one of my favorites when it comes to a good ghost story!