Today in STEAM Week's "Oceans of Possibilities," we will be looking at "A" for the "ARRRRRts!"
They're all over TikTok: sea shanties! Also spelled "chanties" or "chanteys," they are work songs traditionally used by sailors to keep everyone in rhythm on the same task. "Sea songs," by contrast, aren't used for that purpose, but are often lumped in with them, such as in the CD collection Son of Rogues Gallery: Pirate Ballads, Sea Songs & Chanteys. 
The Library of Congress provides resources on Sea Songs and Chanties in the American Folklife Center and also recently took A Deep Dive Into Sea Shanties.
Songs of sailors, amongst other workers, were collected in American Ballads and Folk Songs by John and Alan Lomax (check it out on OverDrive/Libby!)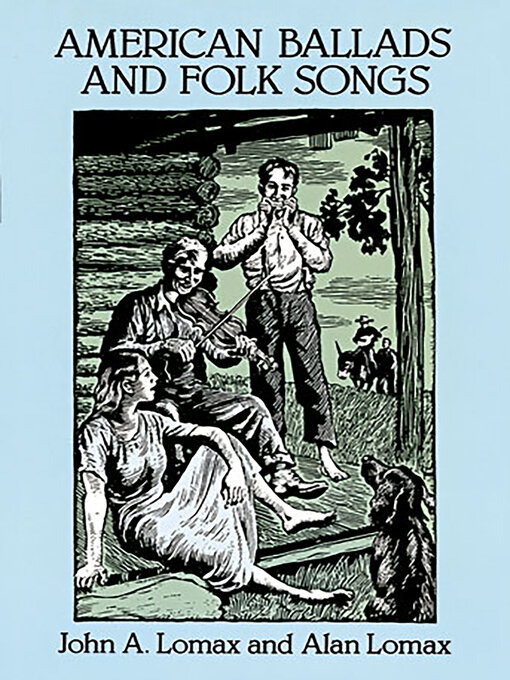 On Hoopla Digital, you can read a collection of Sea Chanteys.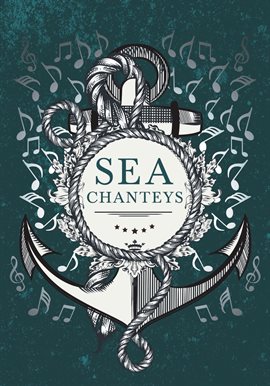 Also on Hoopla, you can also listen to Sea Songs & Shanties . . .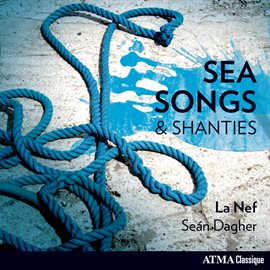 . . . or even a German collection of Shanties.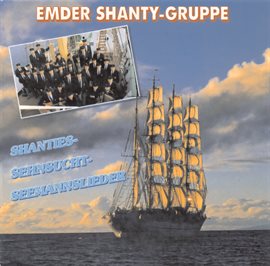 Still need a sea shanty fix? Don't forget SearchOhio, which will scour the vast libraries of Ohio to bring back treasure!