When I was a kid, I was always taken by the line from a classic Christmas song: "we'll tell scary ghost stories and tales of the glories of Christmases long, long ago…" Wait…scary ghost stories? Did I hear that right? Yep. And you can read about the tradition in more detail elsewhere, but for our purposes, it boils down to a practice from the Victorian era, where people would take advantage of the early darkness, colder weather, and lack of new growth to share scary stories with each other. Now, the books I'm recommending here aren't necessarily scary, but some are ghoulish and others ghostly, and I hope you find something to enjoy!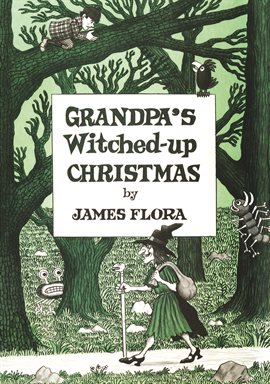 One Christmas Eve, back when he was a boy, Grandpa was on his way home when he runs into three evil witches. One turned him into a snake, one into a turkey buzzard, and the other into a pig and tried to eat him for Christmas dinner! He manages to escape, but when he gets home, his parents don't recognize him. So, he runs off, teaming up with a little girl who the witches turned into an owl, to try and get themselves changed back to the way they were before (and to save their Christmases in the process). Grandpa's Witched-up Christmas is a hilarious tale that's perfect to read to the little monsters in your life!
You might not think of A Christmas Carol as a spooky Christmas story, but I would argue that it totally is. What else would you call a book that features a man woken up in the middle of the night by three spirits who force him to look at his life, revealing the horrible consequences that could come from his failure to change? This classic tale has entertained readers for generations and spawned countless adaptations in books, film, and TV. If you haven't read the original work by Dickens, then perhaps this is the year to give it a try!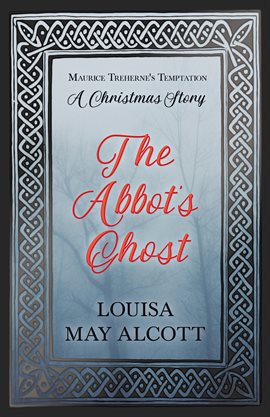 The Abbot's Ghost is a fun little chiller by Louisa May Alcott of Little Women fame. Maurice Treherne is crippled in an attempt to save his cousin Jasper's life during a misadventure on the water. Everyone believes that Treherne will be left some sort of inhertence from Jasper's father as a result of the rescue, but instead he's left disinherited and falsely accused of gambling and fraud! When Treherne realizes that he's in love with his other cousin, the beautiful Octavia, it seems that there is nothing he can do in order to win her heart–until a ghostly force intervenes.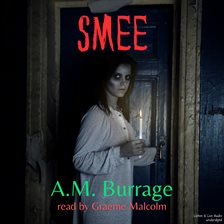 Smee is an incredibly atmospheric short story about a group of guests at a Christmas party. The guests decide to play a game called "Smee" which is a bit like hide-and-seek. Everyone takes a piece of paper from a hat. All the pieces are blank, except for one, which says "smee" (meant to be a contraction of "it's me"). The lights are all turned out, and everyone have to try to figure out who "smee" is and go find them. The game starts off fun, but people soon start to become nervous when several guests think there might be an uninvited thirteenth member in their party. Is there really someone there, or is everyone's imagination getting away from them? After all, they had all just heard a tragic story of a young girl who died in the house…and during a game of hide-and-seek, no less…