We tend to think of the classics as lofty standalone tomes. Sequels are a modern concept to sell more books, we scoff to our friends. The classics are above such things. But, it's true–a lot of classics have sequels! And I'm not referring to those added after the fact by more modern writers, such as Dr. Jekyll and Mr. Seek. I'm talking about times where the author intended to add a sequel and continued the story themselves.
If you liked Kidnapped, then try Catriona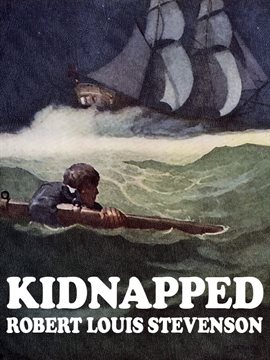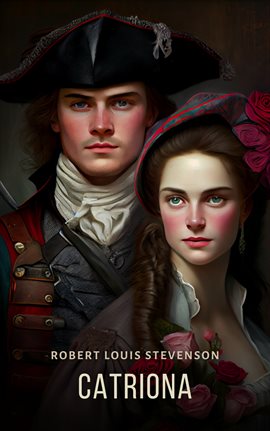 Kidnapped is a gripping tale of adventure following the exploits of young David Balfour, whose greedy uncle first tries to kill him and then tries to sell him into slavery aboard a ship bound for America. There, he meets shipwrecked Alan Stewart, a political rebel and fugitive Jacobite. Despite their political differences (David is a Whig) the two team up to help Alan escape to France and help David reclaim his birthright from his uncle.
If you enjoyed Kidnapped, consider checking out the sequel, Catriona (also known as David Balfour). The adventures continue as David finds himself once again caught up in the messy conflict of Whigs vs. Jacobites when he tries to clear the name of James Stewart and agrees to help the beautiful Catriona Drummond break her father out of jail.
If you liked The Three Musketeers, then try Twenty Years After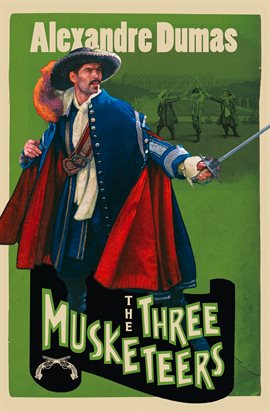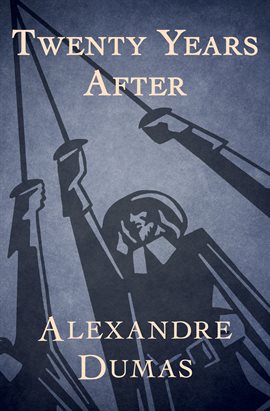 The Three Musketeers is a classic tale of swordsmanship and valor. Young hothead D'Artagnan wants nothing more than to be a musketeer for the king. But, it seems that his short temper and lack of experience will make things difficult for him. When D'Artagnan becomes embroiled in a scandal involving the devious Cardinal Richlieu and Milady, the only ones who will be able to help him are his new friends, three musketeers of the king's guard: Athos, Porthos, and Aramis.
In the sequel, Twenty Years After, D'Artagnon and his friends have grown apart. But, when a new threat arises, the team is pulled out of retirement in order to save France and the king they had sworn to protect.
If you liked The Scarlet Pimpernel, then try Sir Percy Leads the Band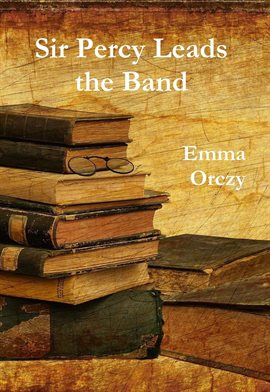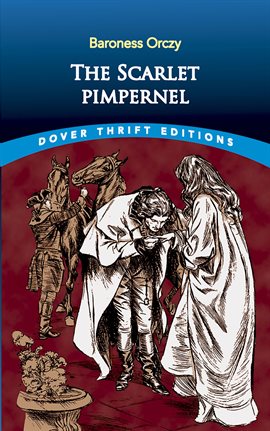 At the height of the French Revolution, the blood of the nobles waters the ground and the hungry embrace of Madame Guillotine demands more and more unwilling victims. However, many have cause to hope, as a mysterious Englishman and master of disguise known as The Scarlet Pimpernel has been sneaking into France and spiriting away intended victims. The only clue he leaves behind are letters, signed with a five-pointed flower called a pimpernel. Meanwhile, back in England, French-born Marguerite Blakeney is contacted by an old friend who asks for her help in tracking down the elusive Pimpernel, testing her loyalties to her French roots and English husband.
Despite being the third book written, Sir Percy Leads the Band is technically the next in the Scarlet Pimpernel series (not confusing at all, right?). In this tale, the Pimpernel and his men disguise themselves as a group of shabby musicians. But, it appears that there is a traitor in their midst!
If you liked Anne of Green Gables, then try Anne of Avonlea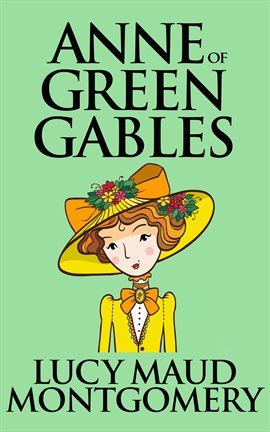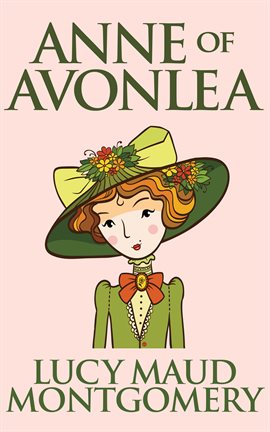 The lives of Marilla and Matthew Cuthbert are turned upside down when they acquire Anne, a plucky orphan who has been passed from one foster home to another and is thrilled to be able to settle down. The problem is, Anne was sent by mistake! But, this feisty redhead soon melts the hearts of those around her, winning herself a forever home and a forever place in the hearts of generations of readers. Anne of Green Gables is a funny and heartwarming classic!
In the sequel, Anne of Avonlea, young Anne Shirley is growing up. However, her dreams of college are put on hold while she stays to help Marilla take care of a set of twins. Meanwhile, her former enemy Gilbert Blythe seems to be showing her a lot of attention…
If you liked The Adventures of Tom Sawyer and The Adventures of Huckleberry Finn, then try Tom Sawyer Abroad and Tom Sawyer, Detective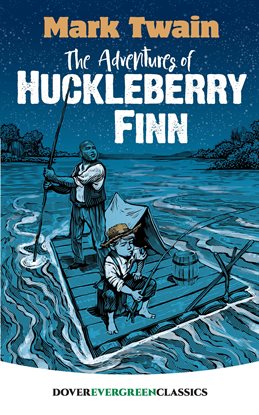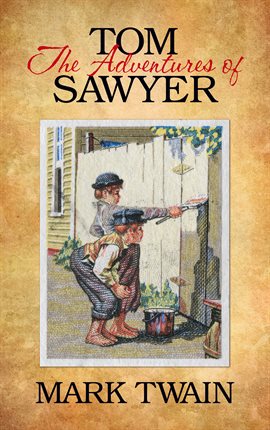 So, this is going to be a long entry, so I'll try to keep it all brief. Of the whole list, this was really the one that surprised me. I've never heard of any sequels after Huckleberry Finn.
The Adventures of Tom Sawyer follows the mischievous Tom Sawyer as he gets into trouble, plays jokes on his brother Sid, runs away to become a pirate, and attempts (with the help of his friends) to steal a treasure from the dangerous outlaw Injun Joe.
In The Adventures of Huckleberry Finn, Tom's friend Huck decides that he doesn't want to be "civilized" anymore, so he runs away on a raft down the river. He's joined on his adventures by Jim, a slave from the town who learns that he was going to be sold and decides to run away. The two encounter all manner of adventures, from feuding families to "royal" conmen. This quirky book is an epic adventure down the Mississippi River, and a powerful tale of friendship.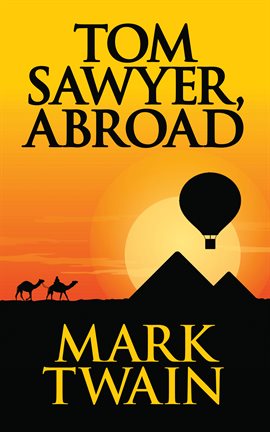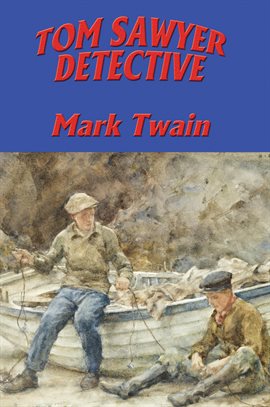 Tom Sawyer Abroad was written a full decade after Huckleberry Finn. In this tale, a parody of the Jules Verne adventure stories, Tom, Huck, and Jim go on a trip to Africa in a hot air balloon. The trio encounter bandits and lions, and even get to visit the pyramids in Giza!
And finally, in Tom Sawyer, Detective, Tom and Huck return–this time to solve a murder mystery! Along the way, they also find a horde of diamonds, and of course, run away from home again!