Film Recommendations for Young Adults: Social Justice
In previous volumes of our Queue It Up! film recommendation posts, we've taken a look at Police Reform Documentaries, Musicals, LGBTQ+ films and Dystopian YA Adaptations. Today, we're looking at fictional films about Social Justice.
This subject can cover a wide variety of causes, so today we're going to focus in on just a few. We'll look at; racial equality, criminal justice reform, environmental activism, gender discrimination and LGBTQ+ rights.
Some of these recommendations are based on real events and some are based on books, so click the links provided to request the materials that pique your interests.
Just Mercy (2019) is based on the true story of acclaimed lawyer and social justice advocate Bryan Stevenson and offers a glimpse into the lives of the wrongfully imprisoned through his efforts to fight for their freedom. Stevenson's story is one of working to protect basic human rights for the most vulnerable people in American society–the poor, the wrongly convicted, and those whose lives have been marked by discrimination and marginalization.
Request the DVD / Request the YA Book / Request the Book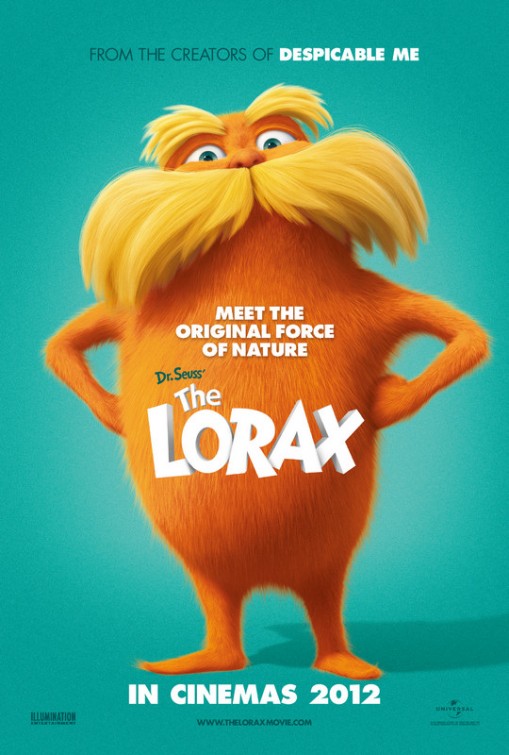 The Lorax (1972 & 2012) can be dismissed as "that animated film for little kids", but those that dismiss this story are missing out. This film (and the classic Dr. Seuss story) tackles some weighty topics like environmental justice (the Lorax asserts that he "speaks for the trees"), stewardship of the the natural world and when to take direct action against those destroying the earth…all in a beautifully animated and laugh out loud funny film. There have been two adaptations of this classic Dr. Seuss book over the years and both are highly recommended.
Request the DVD (1972) / Request the DVD (2012) / Request the Book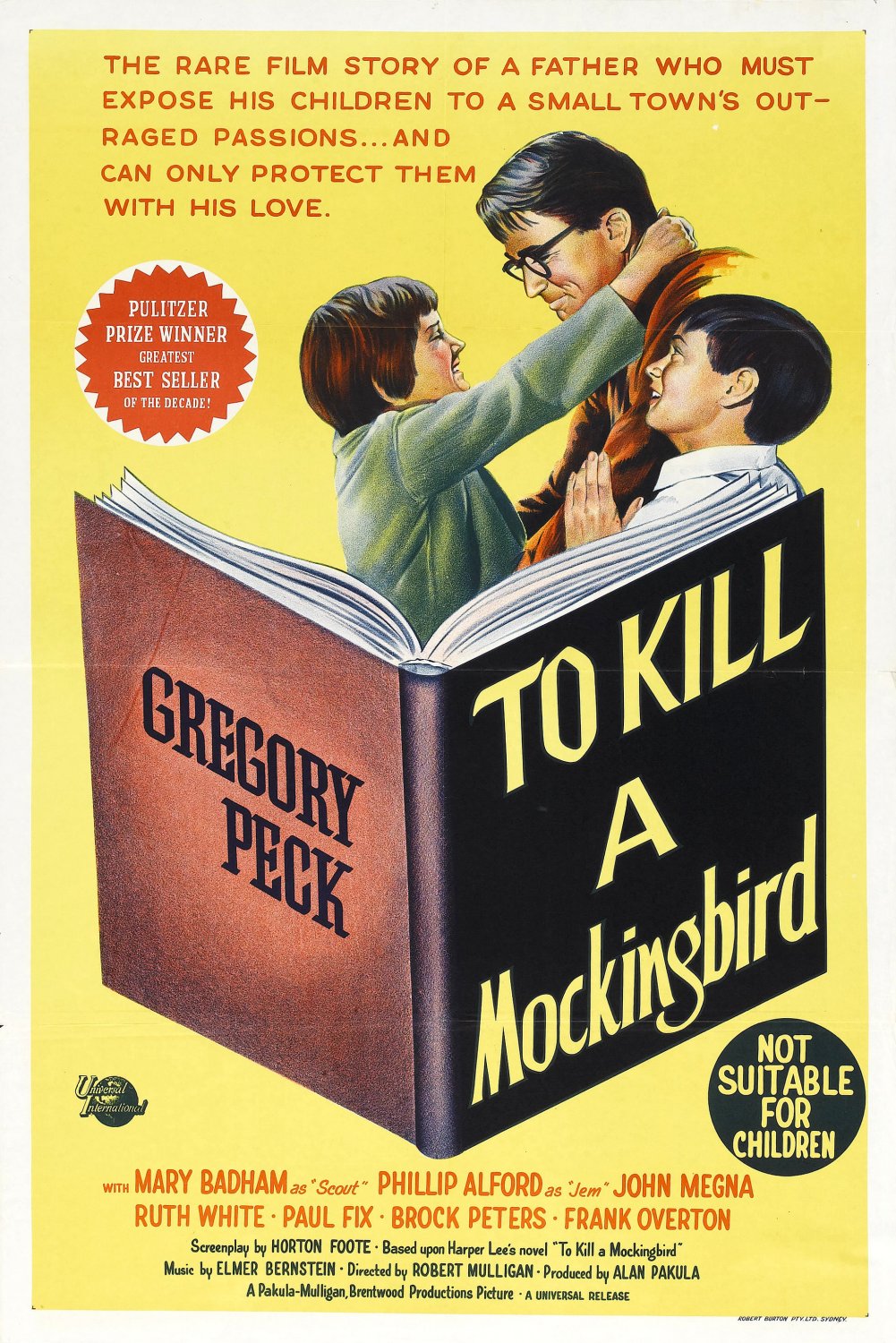 To Kill A Mockingbird (1962) is a classic for a reason. In the racial justice reckoning that the United States is currently experiencing, give yourself a little context by travelling back to the American south in the 1930's. Atticus Finch, a white lawyer, defends a black man charged with the rape of a white girl. The conscience of a town steeped in prejudice, violence, and hypocrisy is pricked by the stamina and quiet heroism of one man's struggle for justice–but the weight of history will only tolerate so much. Adapted from Harper Lee's Pulitzer Prize winning novel.
Request the DVD / Request the Book / Request the Graphic Novel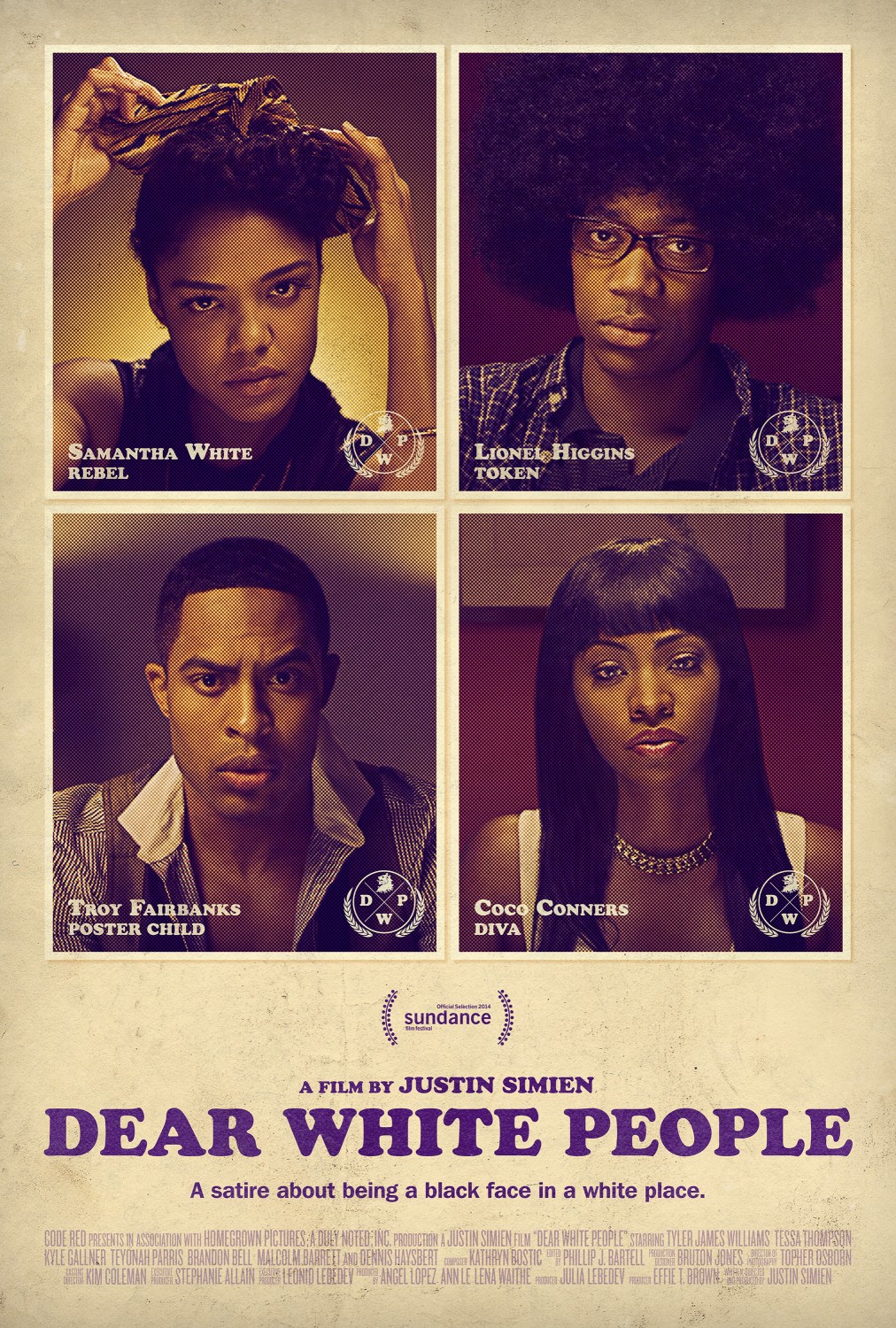 Dear White People (2014) is that rare work of fiction that feels like it's real. This multi character social satire follows the lives of four black students at an Ivy League college where controversy breaks out over a popular but offensive black-face party thrown by white students. Yes, it's a heavy topic, but rest assured, the film explores racial identity in a not-so-post-racial America in a hilarious way. There is also an underlying universal message about forging one's own unique path in the world.
It also inspired a TV series featuring the same characters, but a mostly new cast of actors.
Request the DVD / Request the TV Series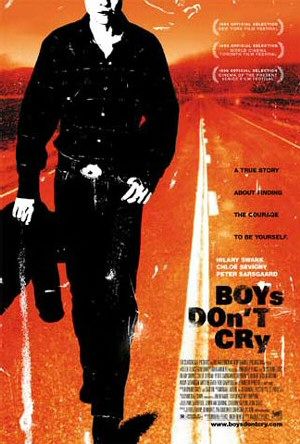 Boys Don't Cry (1999) is an award winning dramatization of the real-life story of Brandon Teena and confronts head on a grotesque hate crime. Teena is trying to navigate love, life, and being transgender in rural Nebraska in the early 1990's. But, when he is ousted as a non-operative transman against his will, he finds himself targeted by violent threats and ends up raped and murdered. It is a wrenching story that is portrayed with sensitivity and empathy from both the filmmakers and the actors.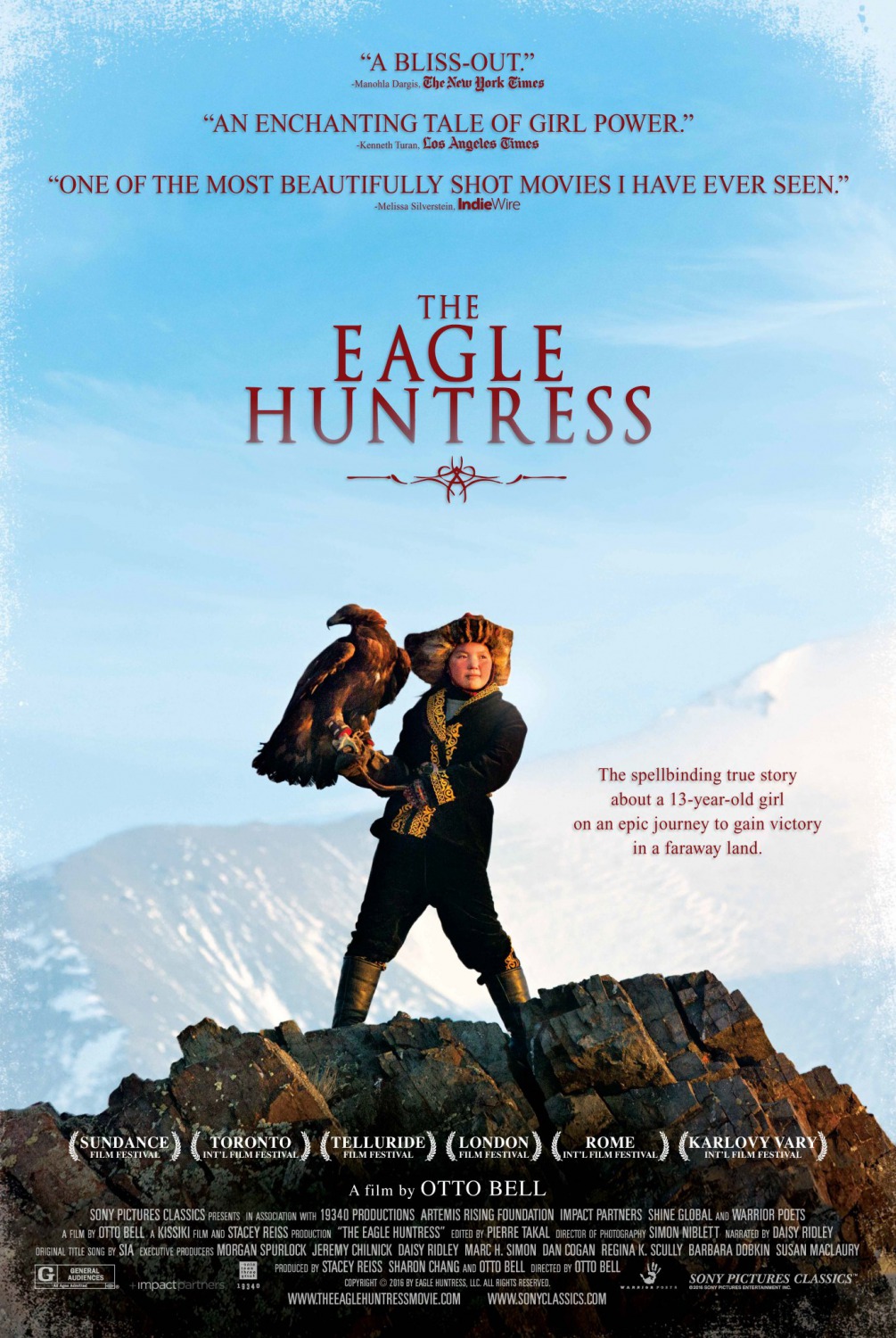 The Eagle Huntress (2016) takes us outside the boarders of the United States to Mongolia. This documentary follows 13-year-old Aisholpan Nurgaiv as she strives to become the first female in her culture to learn to hunt alongside a trained eagle. As she prepares for an annual eagle-hunting competition, she must also deal with the disapproval of several tribal elders. The film captures her personal journey while also addressing universal themes like female empowerment, the natural world, coming of age and the onset of modernity.