I love webcomics! These are the surprisingly addicting little stories you share with your friends and followers across social media platforms. Ranging from one panel to several, webcomics are often quick and quirky reads. I've already shared five titles for your reading enjoyment, but just in case you've read through all of those, here are five more webcomics to keep you entertained for hours!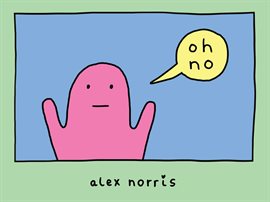 Oh No is simply hilarious (or is it hilariously simple?). Either way, this is a cute and very quick read. This collection from Webcomic Name features a simply-drawn, genderless blob whose reaction to various situations tends to end in the titular "oh no!" Whether its trying to be fashionable, realizing its own hypocrisy, or struggling to find a seat on the bus, everyday events are transformed into amusing and somewhat surreal situations.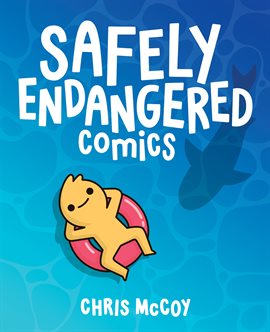 The adorable art style of Safely Endangered is perfectly paired with the awkwardness of the comics themselves. A man asks his magic 8 ball if he's stupid (considering that he's actually talking to a bowling ball, I'll leave you to draw your own conclusions), and a spider is left in a sticky situation when the flies he's trapped for lunch think that he's come to save them. Safely Endangered is awkwardly hilarious and a great series to binge-read.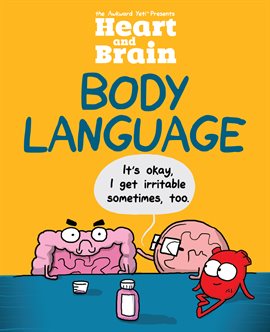 The awkward struggle of logic vs. emotion perfectly plays out in the Heart and Brain series. Body Language is a collection of the quirky comic series, following the misadventures of the supremely logical, meticulous brain, the happy-go-lucky hapless heart, and other parts of the body. It's a cute look at the things our bodies do every day, while painting them as an adorable odd couple.
If you liked this book, consider checking out Gut Instinct!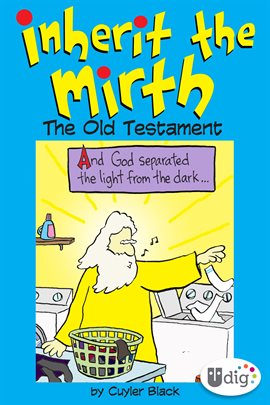 Sometimes, you just want something funny but wholesome. And if that's you, then please allow me to recommend Cuyler Black's Inherit the Mirth series. Starting with The Old Testament, enjoy a series of clean, funny jokes ranging from Adam and Eve, to Noah, Moses, and more. Learn about some of the pranks on the arc and other methods God had considered before talking to Moses through the burning bush. Best of all, each of these books are only about 50 comics long, so it's the perfect read for a weekend or a quiet evening.
And if you liked what you read, consider some of the other titles in the series, such as The New Testament and Church Life.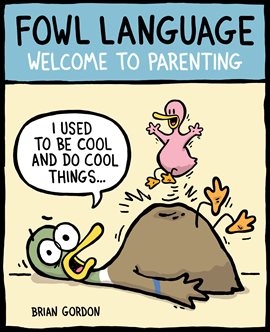 Parenting is hard (or, so I've been told). And, cartoonist Brian Gordon points out, people who tell you it's all sunshine and rainbows are clearly lying to you. Both parents and the childless will find something to enjoy in this quirky webcomic series about the joys and struggles of being a parent, told with some adorably stressed up cartoon ducks! Welcome to Parenting!
If you liked this book, consider checking out some more by Brian Gordon, including The Struggle is Real and Winging It.