Film Recommendations for Young Adults: LGBTQ+ Films
In our last two volumes of our Queue It Up! film recommendation posts, we've taken a look at Police Reform Documentaries and Musicals. Today, we're going to take a look at LGBTQ+ representation in films.
This subject has a rocky and at times highly offensive history, so we're going to focus on the positive strides that have been made in the last few years. One of the best tools to assist in finding films with quality representation is the Vito Russo Test.
This test was developed by GLAAD and named in honor of the organizations co-founder and late film historian, Vito Russo. It is a "set of criteria to analyze how LGBTQ characters are included within a film".
To pass this test, a film must include these three criteria:
The film contains a character that is identifiably lesbian, gay, bisexual, transgender, and/or queer.
That character must not be solely or predominantly defined by their sexual orientation or gender identity.
The LGBTQ character must be tied into the plot in such a way that their removal would have a significant effect.
With these rules in mind, let's look at some films.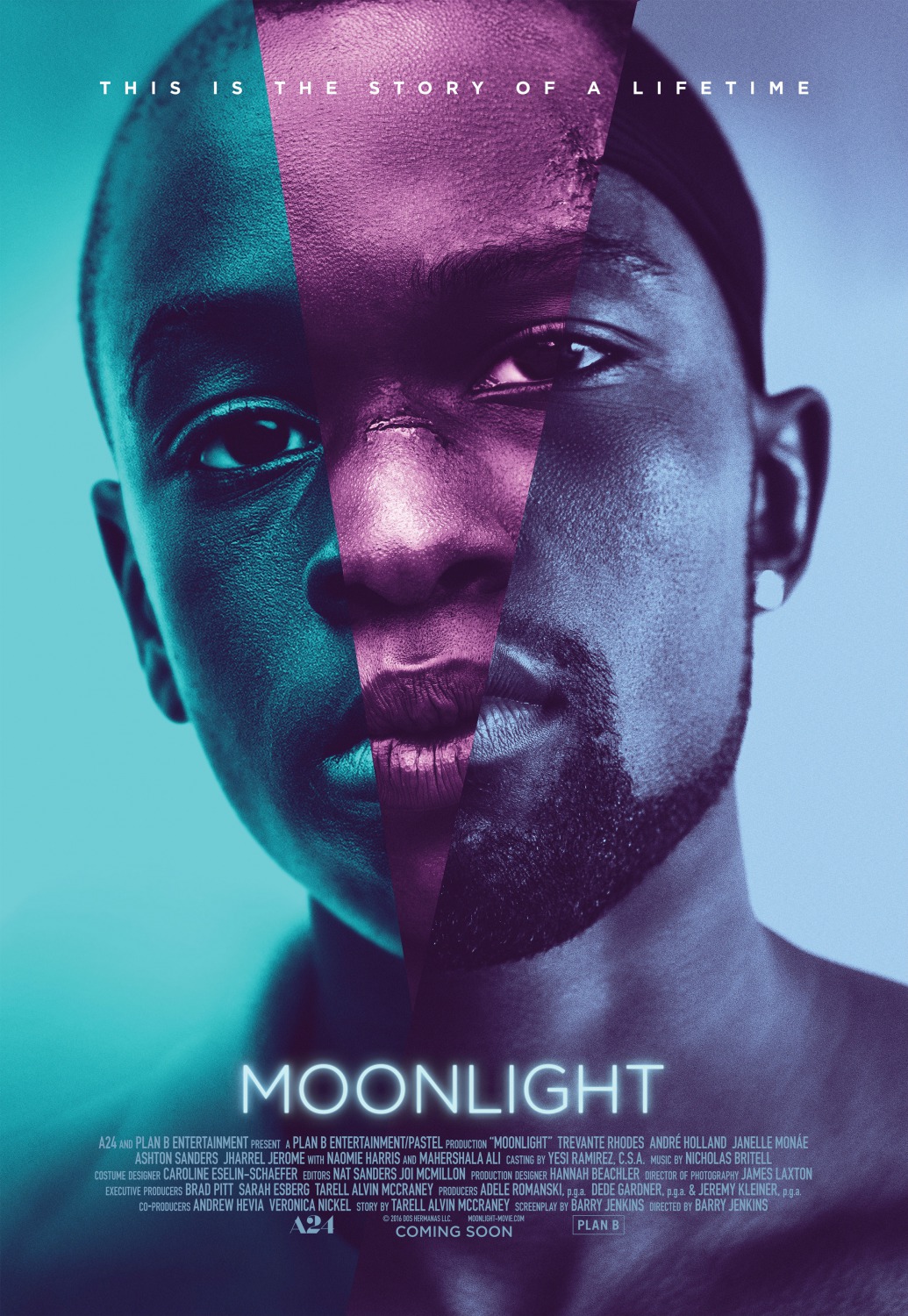 Moonlight (2016) is a coming of age story about Chiron, a young, black, queer man. The film follows him through three periods in his life: childhood, teenager and adulthood. In each time period, he struggles with his own sexual identity, the concept of masculinity and his feelings for his friend Kevin. Moonlight also made history as the first film with an LGBTQ lead and the first film with an all-black cast to win the Oscar for Best Picture.
Watch the Trailer / Place a Hold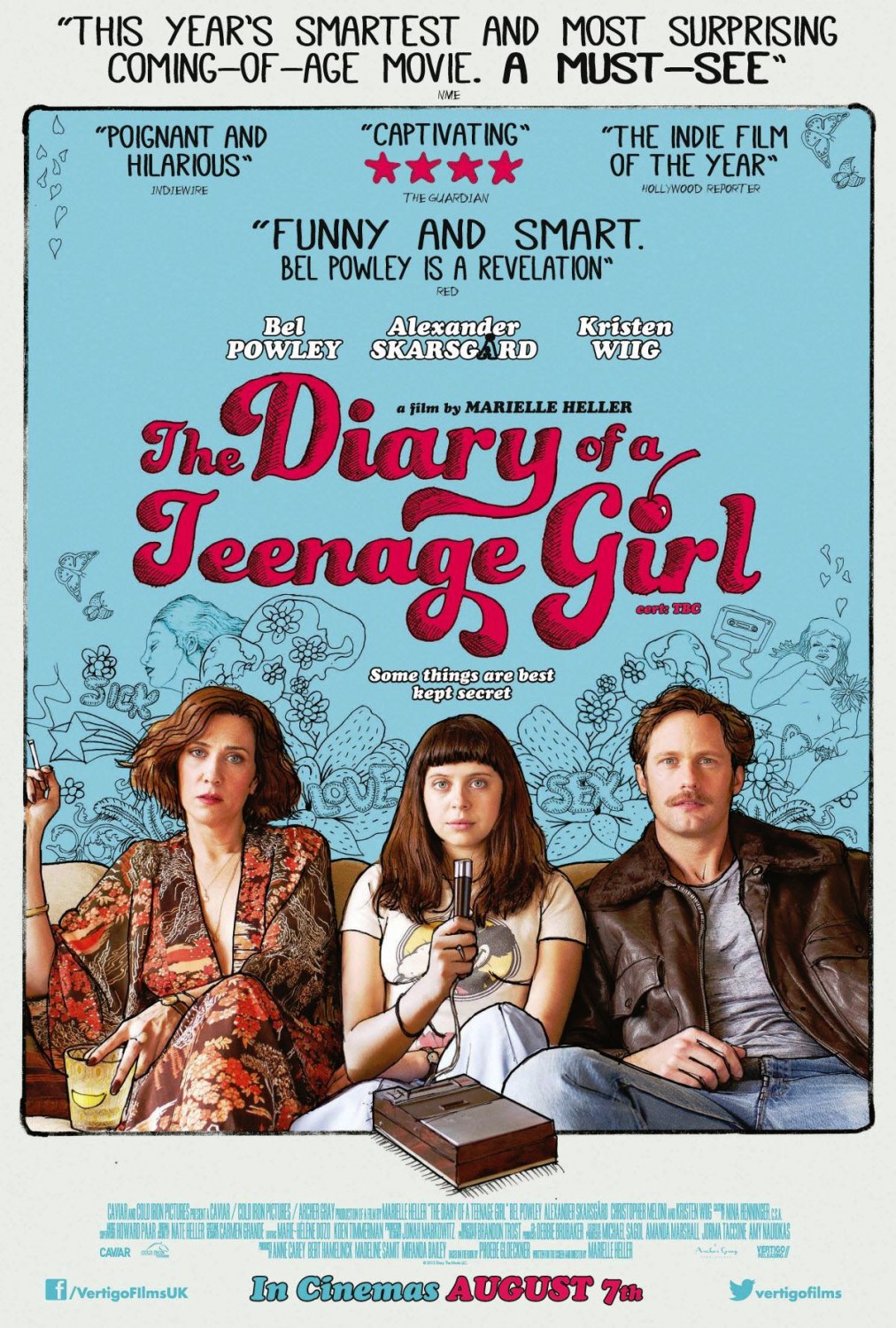 The Diary of a Teenage Girl (2015) follows the sexual awakening of 15-year-old Minnie in 1970s San Francisco. Her sexual fluidity is portrayed as just another part of coming to understand herself, her desires, and what love really means.
Watch the Trailer / Place a Hold
Other People (2016) tells the story of David, a struggling comedy writer in New York City, fresh off a breakup and in the midst of the worse year of his life. He returns home to Sacramento to care for his dying mother. The film is heartbreaking, but is able to weave in a good amount of comedy and pathos as well.
Watch the Trailer / Place a Hold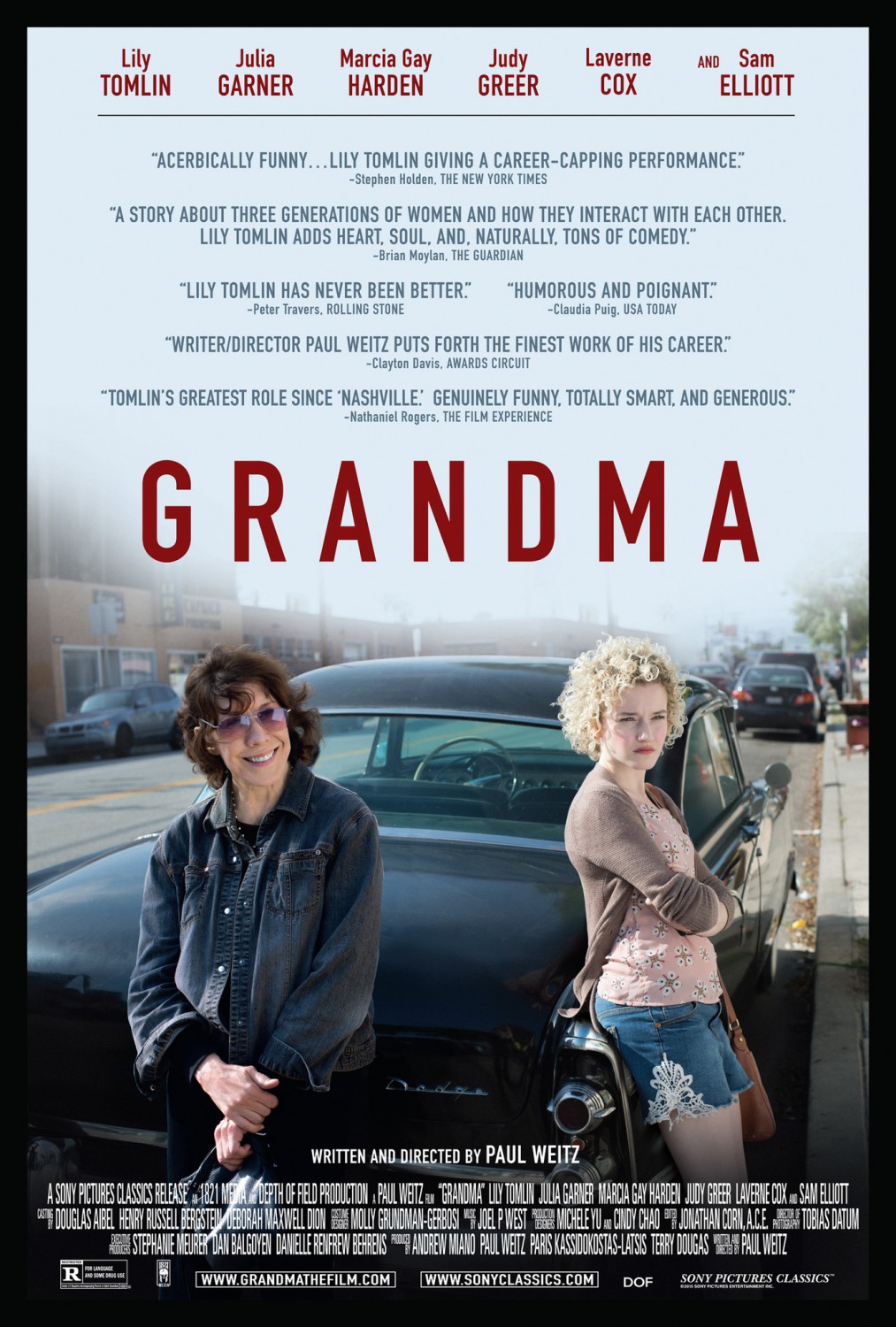 Grandma (2015) follows outspoken feminist Elle and her teenage granddaughter, Sage, as they have one afternoon to gather the money necessary for Sage to have an abortion. Their day takes them to a lesbian feminist bookstore, a confrontation with Elle's recently jilted ex-girlfriend, and a visit to a transgender tattoo artist named Deathy.
Watch the Trailer / Place a Hold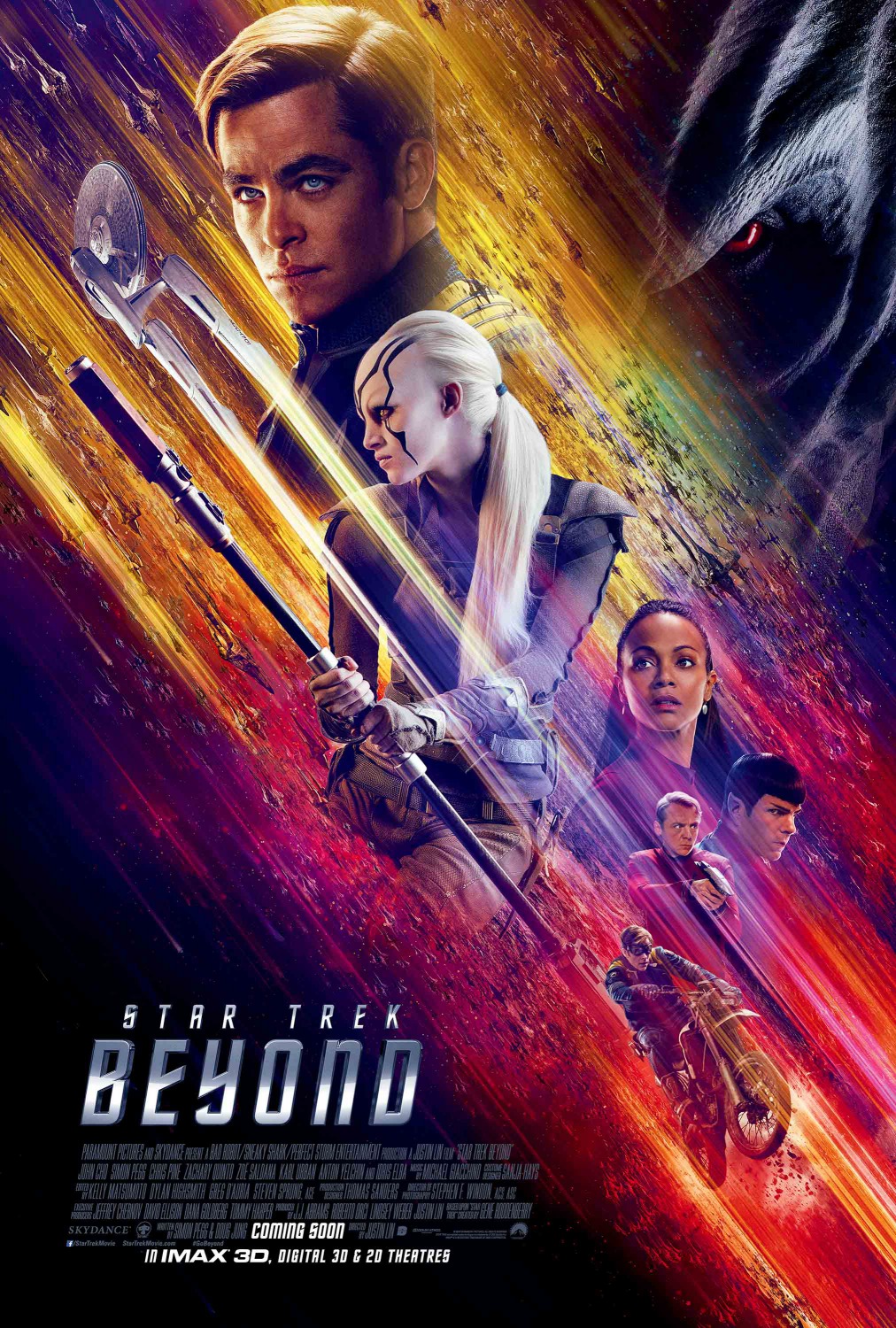 Star Trek Beyond (2016) is the third film in the Star Trek reboot series. In this installment the audience is introduced the husband and daughter of Lieutenant Hikaru Sulu. While not the main plot, this important sub-plot shows the USS Enterprise making a stop at the Yorktown space station for shore leave. During this section of the film, Sulu reunites with his husband, Ben, and their daughter. With audiences still waiting for meaningful LGBTQ+ representation to come from the Marvel, DC and Star Wars cinematic universes, Star Trek Beyond is a standout example.
Watch the Trailer / Place a Hold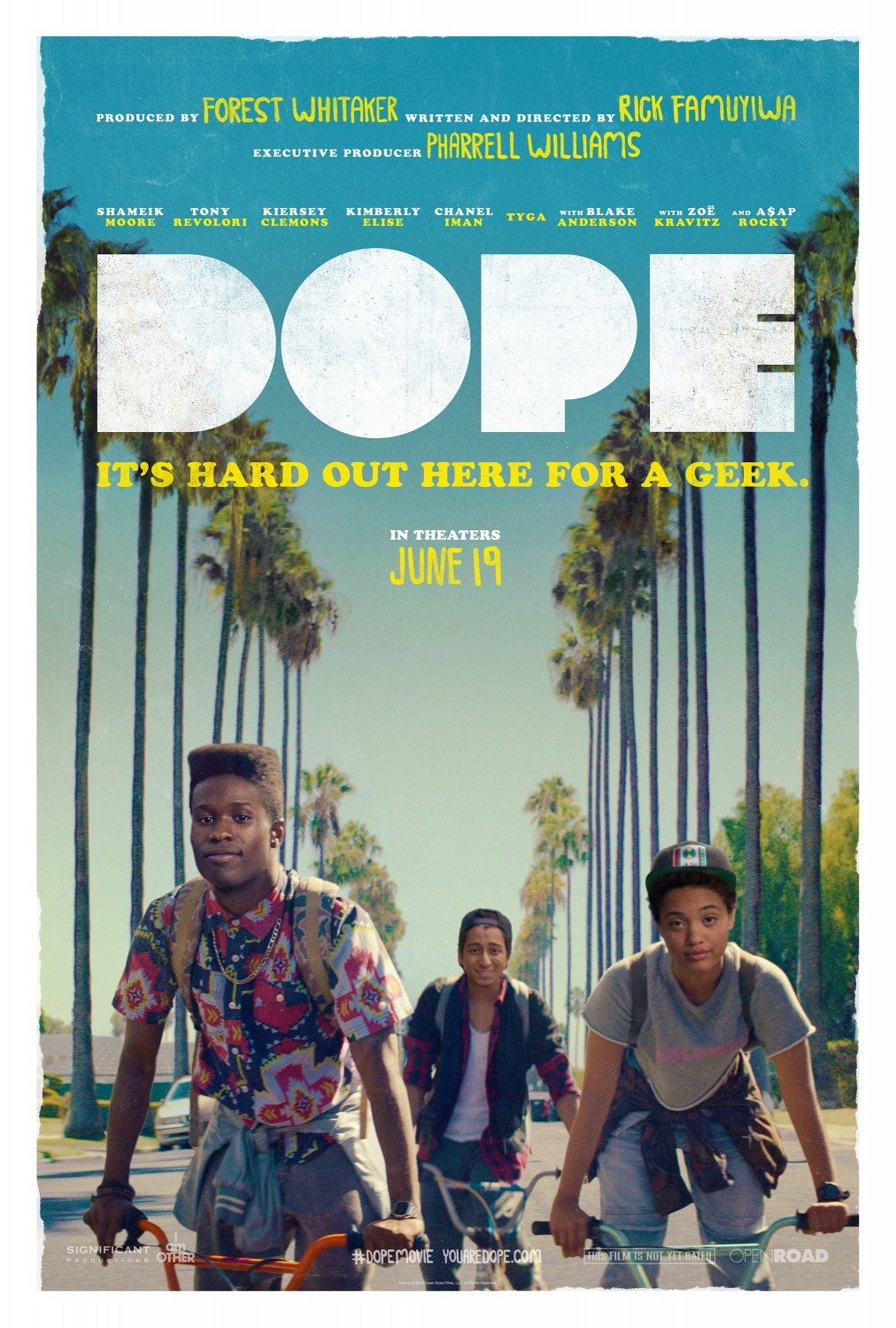 Dope (2015) is all about Malcolm and his two best friends carefully surviving life in The Bottoms, a tough neighborhood in Inglewood, CA that is filled with gangsters and drug dealers. As they juggle their senior year of high school they struggle with college applications, interviews and the S.A.T.'s. A chance invitation to a big underground party leads Malcolm and his friends into an "only in Los Angeles" gritty adventure filled with offbeat characters and bad choices. If Malcolm can persevere, he'll go from being a geek, to being dope, to ultimately being himself.
Watch the Trailer / Place a Hold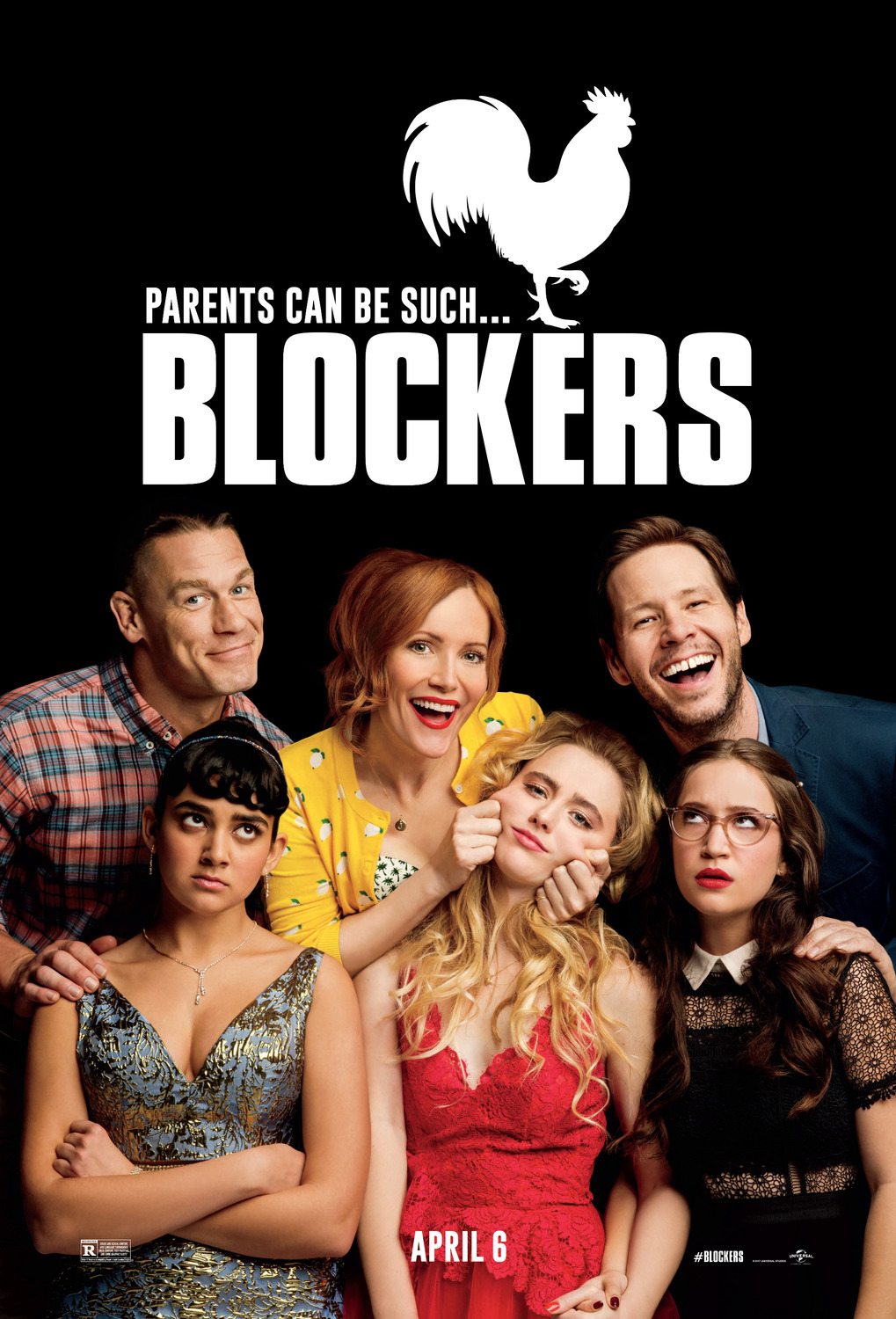 Blockers (2018) is a sex comedy following three teenage girls who make a pact to lose their virginity on prom night and their parents who are trying to stop this from happening. One of the girls, Sam, is a closeted lesbian, but agrees to go along with the pact as a way to bond with her best friends before they all leave for college. Sam's estranged Dad agrees to help the other parents in their attempts to stop their daughters from having sex, but with the reasoning that he knows Sam is gay and he is worried that she will regret going through with sleeping with her date, Chad. Plenty of comedy ensues.
Watch the Trailer / Place a Hold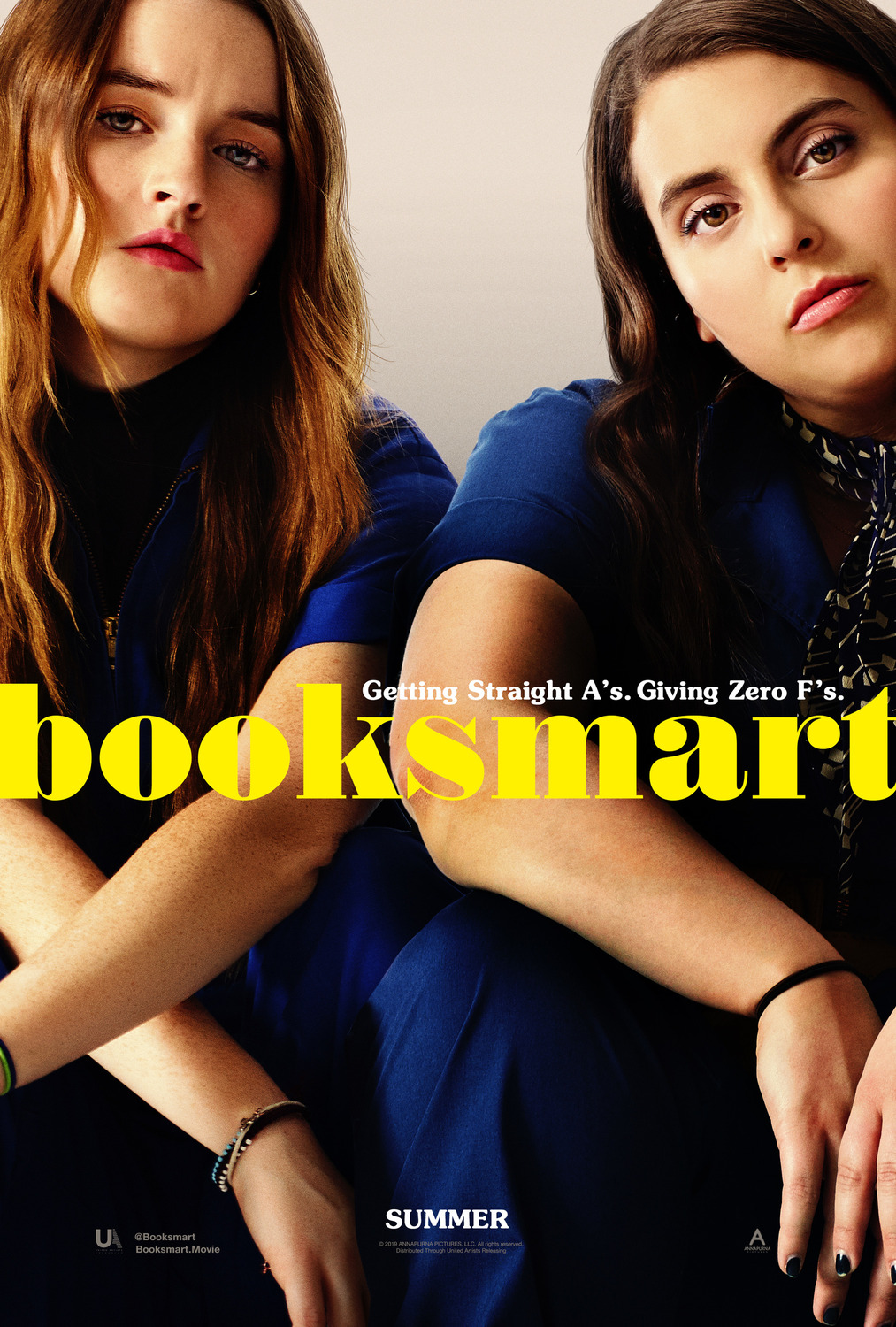 Booksmart (2019) follows Amy and Molly on the eve of their high school graduation. They are academic superstars and best friends, both realizing they should have worked less and played more. Determined not to fall short of their peers, the girls try to cram four years of fun into one night with both of them chasing their high school crushes.
Watch the Trailer / Place a Hold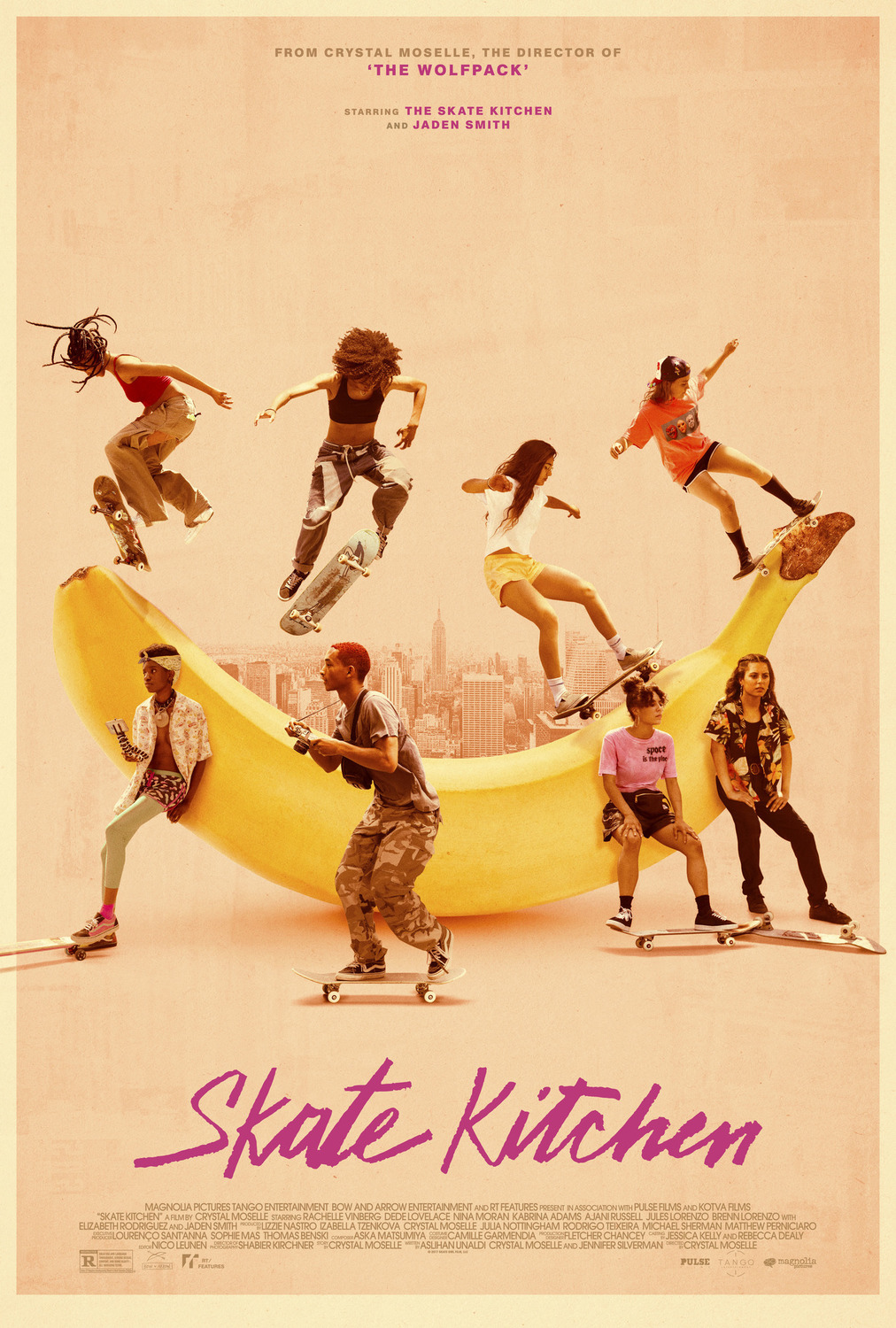 Skate Kitchen (2018) a coming-of-age story that focuses on Camille. Her life as a lonely suburban teenager changes dramatically when she befriends a group of girl skateboarders in New York City. As she journeys deeper into this subculture, she begins to understand the true meaning of friendship as well as her inner self.