Just for fun, here's a selection of classics with varying shades of red in the titles. If you're looking for something fun to read, then we've got some great books "red-y" for you!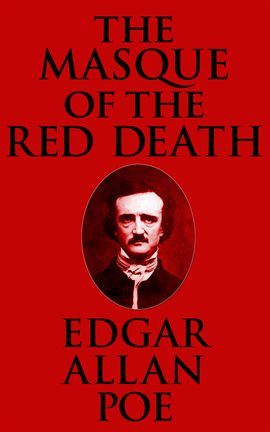 Let's start with a short and scary one! In a time of plague, the Prince Prospero decides to hold a party with all of his wealthy friends in his castle, welding the doors shut (as one does) to make sure that no one can get in or out. Meanwhile, the poor outside are dying a horrible death at the hands of a mysterious disease which causes profuse bleeding. All seems well for the callus Prospero and his guests, until a mysterious man with a face like a skull starts wandering around the castle. The Masque of the Red Death is one of Poe's greatest stories, and this chilling tale is short enough to enjoy in a single sitting.
Billy's dream has been to own two dogs. So, when the the boy finally earns enough money to make his purchase, two pups named Old Dan and Little Ann, he's ecstatic. Together, Billy and his dogs become the best hunting team in the Ozarks. But, when tragedy strikes the team, Billy must learn that even the saddest moments are a chance to grow, and that we can't let pain keep us from living. Where the Red Fern Grows is an enduring classic written for children, but can be enjoyed by readers of all ages.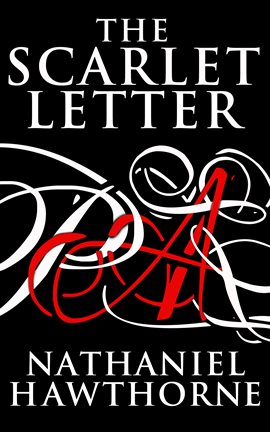 The Scarlet Letter is a staple of high school English classes, and with very good reason. It's the story of Hester Prynne, a young woman accused of adultery and shamed before the entire community by being forced to wear a red letter "A" on her dress. Despite pressure to reveal the identity of her lover, Hester holds firm, refusing to admit who is the father of her young daughter, Pearl. This book gets a bad rap for being somewhat boring. It's unfortunate, since this is a fascinating book with a little bit of everything: a strong female protagonist, a sinister villain lurking in the shadows, and the dark secrets that connect three prominent members of the community.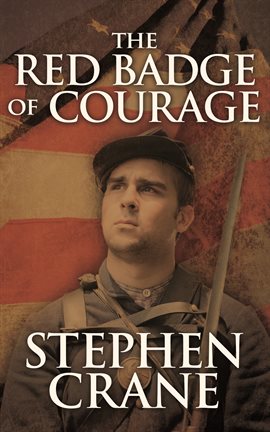 War is a powerful (and often very ugly) thing. And this is something that Union soldier Henry Fleming is coming to terms with. After deserting his regiment in the heat of battle, Henry struggles with his cowardice and his relationship with his comrades, while trying to prove his courage, both to himself and to the other men. Praised for its realism and emotional depth, author Stephen Crane was only 24 when he wrote The Red Badge of Courage. And perhaps most surprisingly, despite the depth of his writing, he had never experienced war himself, instead relying on accounts he read about in magazines.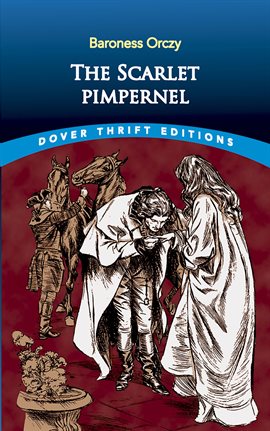 During the height of the French Revolution, France is ruled more by mobs than by any real structure of government. The former nobles are being rounded up and herded to their death in the tender embrace of "Madame Guillotine". But, somehow, many are escaping, and making their way to England. Citizen Chauvelin has lost too many victims, but he does not know who is ferrying them to safety. His only clue is a series of letters, signed with the image of a star-shaped flower: The Scarlet Pimpernel. In England, Marguerite Blakeney can't help but admire the Pimpernel, almost as much as she scorns her foppish dandy of a husband, Sir Percy. But, demons from Marguerite's past (and an old friend) threaten to pull her into the conflict in France, where she must decide just where her loyalties lie.