You may or may not know this, but in addition to my usual responsibilities at the desk, I also run the library's Horror Film Club. I'm a huge fan of classic Horror. Boris Karloff, Bela Lugosi, Lon Chaney, George Zucco…I love them all. So, for those of you with similar interests, I've put together a short post of some of the creepy classics you can get online with your library card.
All the titles mentioned here can be found on Hoopla.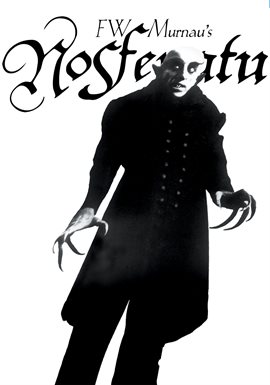 When it comes to the classics, there is just nothing like Nosferatu. Despite being a blatant (and unauthorized) rip-off of the Bram Stoker novel, Dracula, Nosferatu is still an amazing, atmospheric, and genuinely chilling film. Silent films often get a bad rap for being over-the-top and tedious, but that's not the case–at least not with Nosferatu. The unsettling image of Max Schrek's vampire count will stick with you long after you finish watching.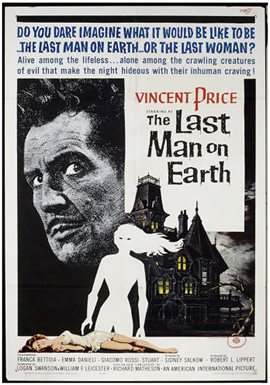 Tired of being stuck inside? Well, at least you're not alone in your house and quite possibly The Last Man on Earth. After a plague turns the entire world's population to vampires, Dr. Morgan believes that he might be the last of his kind. He goes out by day, killing the undead, and then holes up at night to keep himself safe from the monstrous hoards thirsting for his blood.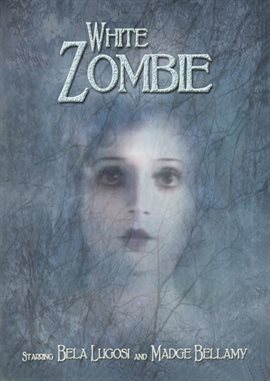 White Zombie: Charles Beaumont feels that he has found the ideal woman when he meets Madeline Short. But, Madeline is engaged to someone else. Unable to win her heart through more conventional means, Beaumont turns to underhanded tactics, asking the assistance of a local witch doctor to lure Madeline away from her fiance. But, when you make a deal with the devil, things rarely work well for you. Beaumont finds himself betrayed when his new partner transforms Madeline into a mindless husk, and then sets his sites on Beaumont.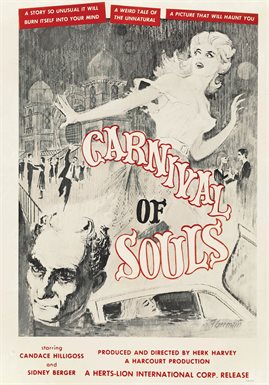 After Mary survives a car crash, she takes a job as a church organist in a creepy little town. But her dreams are haunted by images of a carnival and a strange man with a pale face and dark-rimmed eyes. What is happening? To find out, check out the creepy cult classic, Carnival of Souls!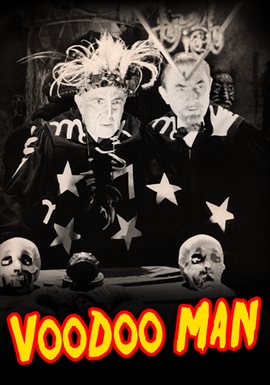 Love makes people do the strangest things! And in The Voodoo Man, that means kidnapping beautiful young women to extract their life energy. Bela Lugosi plays heartbroken Dr. Marlowe, who decides that the best way to bring his wife back from the dead is to take the lives of his kidnapped victims, and give them to his wife, using a combination of science and voodoo.